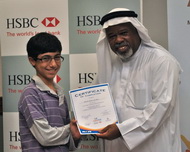 Connect
Building Capacity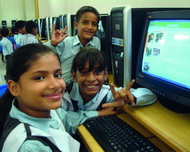 Invest
Educational Development Programs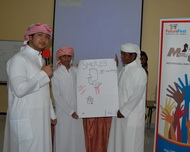 Empower
Individuals and institutions through training
News
A graduation for 200 preteen students of the English Live program was hosted at the Kempinski Hotel Ajman.
view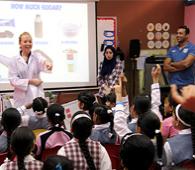 September marked the launch of Health Champs, a health education campaign.
view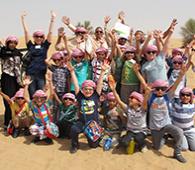 Camp Create, one of Action Care's newest programs, launched at four schools in Dubai in the first quarter of 2015.
view
All of us who participated in a volunteer opportunity are keen to be involved in such projects in future. Talk about it being life changing!
Julia Chan
Partnering Organizations
corporate partners