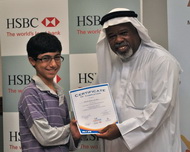 Connect
Building Capacity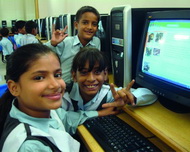 Invest
Educational Development Programs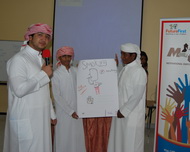 Empower
Individuals and institutions through training
News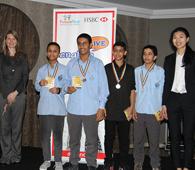 A graduation for 200 preteen students of the English Live program was hosted at the Kempinski Hotel Ajman.
view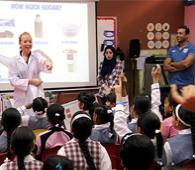 September marked the launch of Health Champs, a health education campaign.
view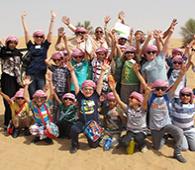 Camp Create, one of Action Care's newest programs, launched at four schools in Dubai in the first quarter of 2015.
view
I sent some of my other teachers to Action Care's Camp Create program to observe the daily activities so they too can get ideas. Every time you have a program please bring it to our school.
Mrs. Naja Al Marzouki, Principal, Otbah bin Gazwan Boys' School, Dubai
Partnering Organizations
corporate partners